Button Badge Banner 125×125 = $25.00 Per Month.
Free motion banner design & Save 10% ($30.00) with every 12 month purchase.
These little badges are perfect for advertising like events, special discounted products, and holiday specials. Change your ads monthly for free. Your badge would be located on sidebars of each post, including all artist pages. They seem to go everywhere except the front page. This ad space draws attention, because of the many colorful ads share the same advertising area. each ad space will rotate with 5 other advertisers and you may see up to Ten (10) badges that sit next to each other. The painting below is a 125×125 square showing you the actual size of your ad.
Click here to order our button banner.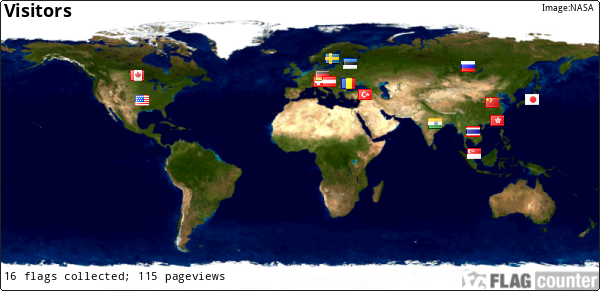 Subscribe To Our Newsletter!
Get The Latest Baja Artists News
BajaArtists.com Art Scene World News and Events! Our latest news on events will keep you informed with what's happening in the art world.
While you're here, give your favorite artist a Star and a thumbs up!
No worries! we will not share your email address with anyone.